If you interact regularly with children, you know that accidents happen. Fortunately, most often these incidents are insignificant, resulting in simple scrapes and bruises. Children (and parents) generally accept that minor injuries and illnesses are part of growing up. However, there are times when children suffer from significant medical problems. Automobile accidents, serious falls, choking, serious bleeding, near drowning, poisoning and allergic reactions can be very frightening and devastating for children, parents and rescuers alike.
By becoming an Emergency Responder and learning how to handle situations involving injured or ill children, you are empowered to make a difference. You can't control all the variables, but you can offer assistance that may improve a child's chances of a positive recovery. If you are willing to jump in and help, you become an important link between the problem's onset and the arrival of professional medical personnel. Again, you can't guarantee the final outcome, but you'll know that you did all that could be done.
As you'll learn throughout this course, emergency procedures are easy to remember. By approaching each medical emergency following the same steps in the same order, you can provide basic life support in the correct priority of care. These steps are consistent with the priorities used by medical professionals. For life-threatening emergencies, your quick action can start a child down the road to recovery and make for a smooth transition to professional care.
In the Emergency First Response Care for Children course, you'll also learn how to deal with injuries and illnesses that are not immediately life threatening. You always start with primary life-threatening concerns to ensure there's no imminent threat, then go on to provide secondary care (first aid) that reassures and reduces the risk of further harm. The steps for this follow up care can help you determine whether professional medical treatment is necessary, or if basic first aid will solve the problem. Sometimes, secondary care is as simple as properly bandaging a wound and sending the child back out to play.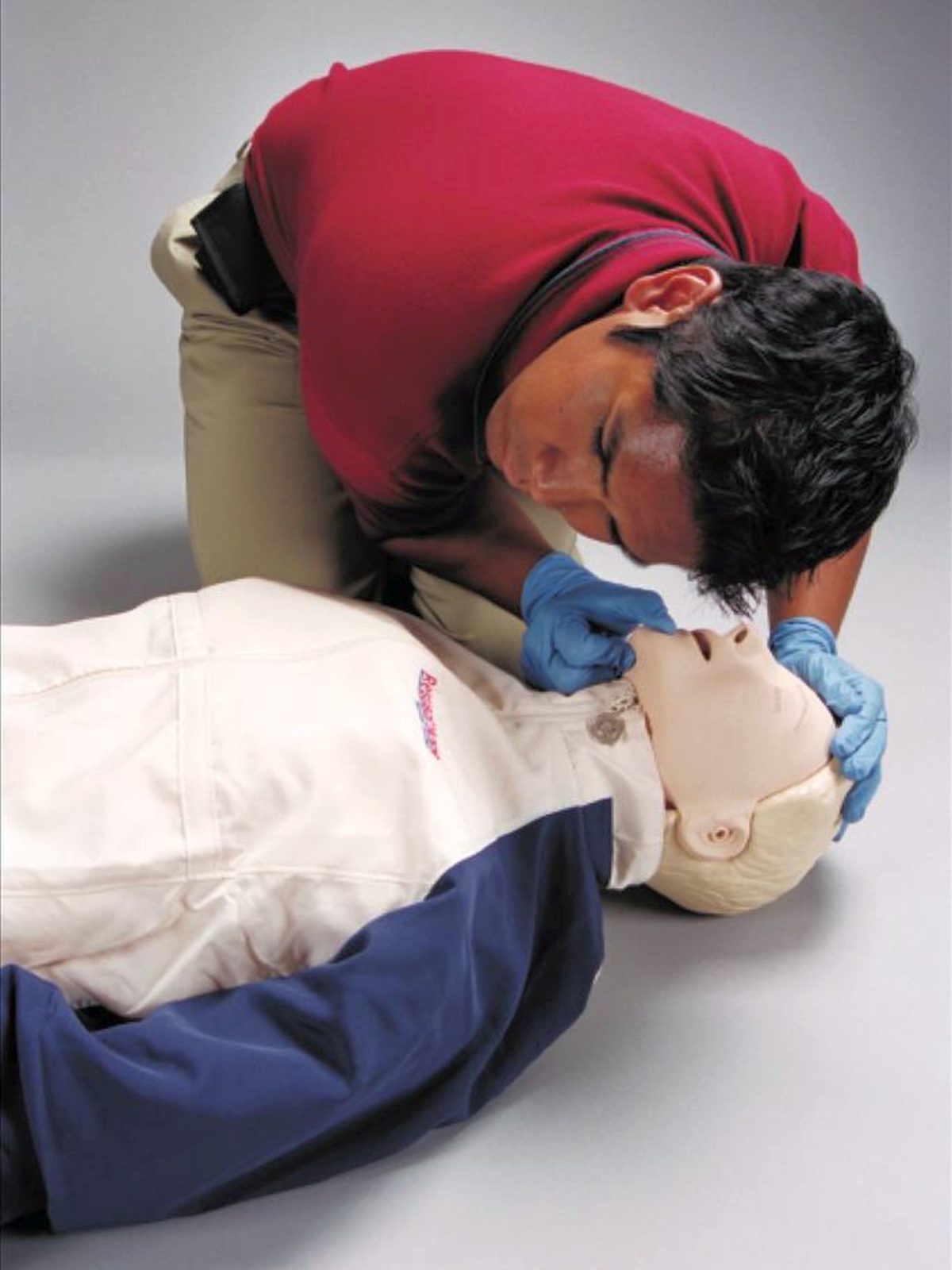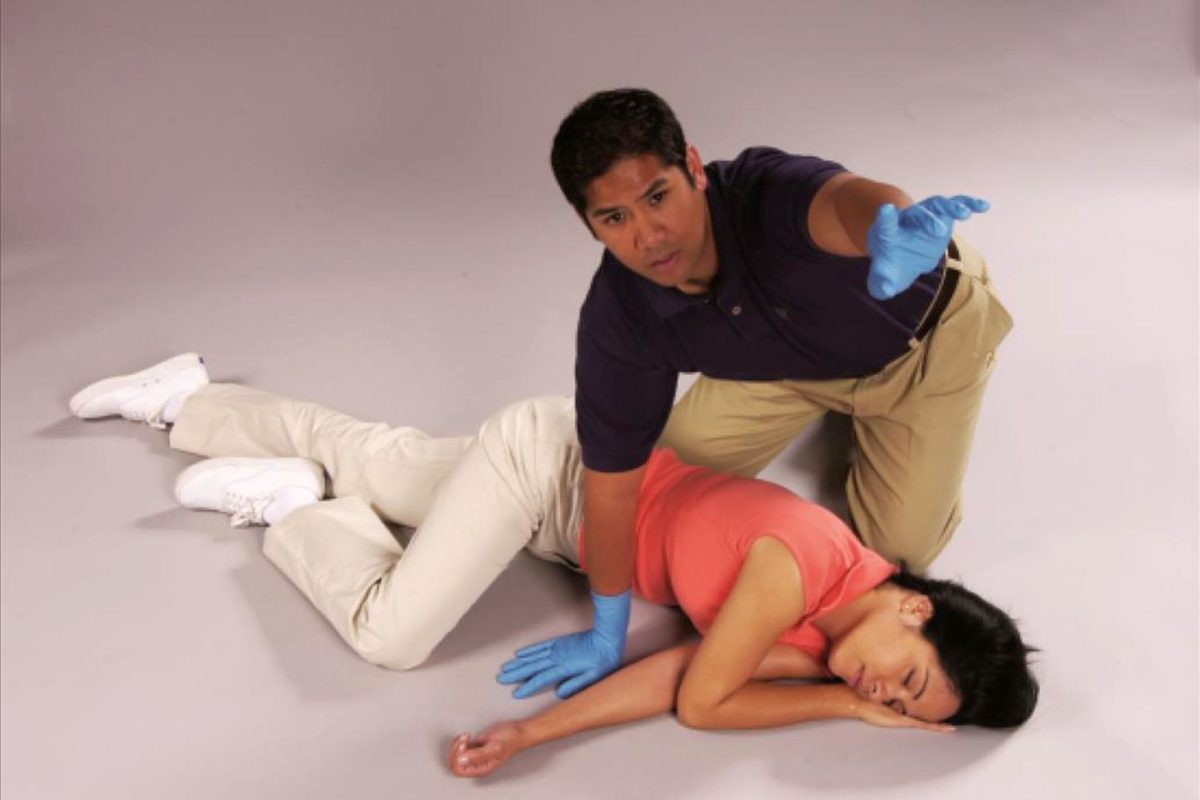 Skills taught in this course:
Scene assesment
Barrier use
Primairy Assessment
Child CPR
Infant CPR
Serious Bleeding management
Shock Management
Spinal Injury Management
Conscious Choking Child
Conscious Choking Infant
Injury Assessment
Bandaging
Illness Assessment
Theory will be done by independant study as the course book supports indpeendant learning. Doing so gives us more time to practise skils on the course day. Proficiency will be tested through a theory exam and a scenario.
Additional information
| | |
| --- | --- |
| Minimum Age (years) | 8 |
| Course duration | 1 Day |
| Available in (language) | Dutch, English |